Exhibition 'Wełną otulone' in Zamek Cieszyn
17-02-2014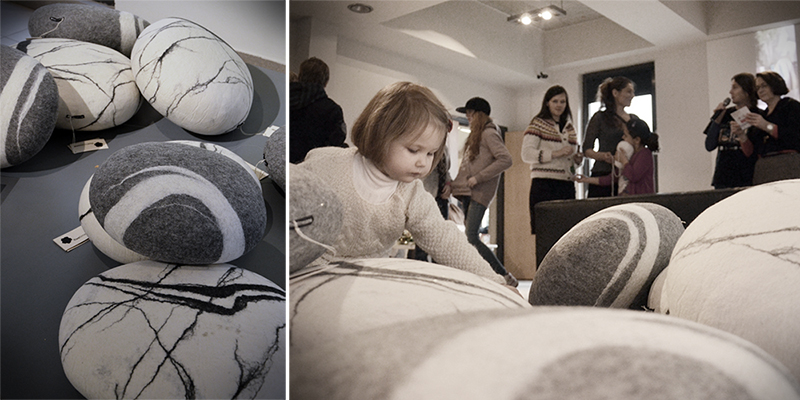 We are happy to announce that our products have been selected for the exhibition "Wełną otulone" in Zamek Cieszyn. You can visit it already from 15th of December 2013 and it will be open until 2nd of February 2014!
Wystawa "Wełną otulone" w Zamku Cieszyn
17-02-2014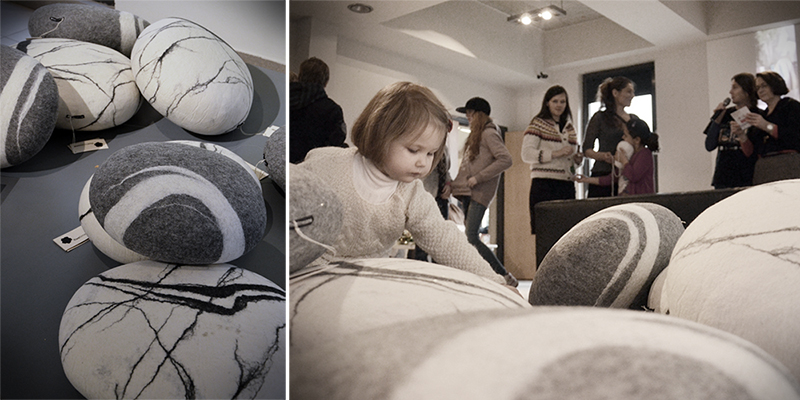 Bardzo nam miło, że nasze produkty zostały wystawione w Zamku Cieszyn! Wystawę "Wełną otulone" można odwiedzać od 15.12.2013 do 02.02.2014!
więcej informacji: